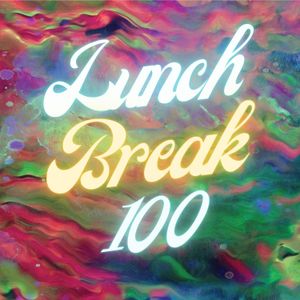 A jugar!!! A ver cuánto sabés de Onna Lou =) / Let's play!!! We'll see how much you know about Onna Lou =)
Gracias por celebrar conmigo! 
En unos días vamos a sortear los premios por Instagram y te avisamos por email si ganás!  
Thanks for celebrating with me!  
In a few days we'll be doing the draw for the prizes on Instagram and we will send you an email if you win!